Posted by Maria Yordanova, Genprice Inc. on 29th Nov 2021
Apply for a job at CAS Lab Now
CAS Lab noved from Columbia County, Washington, USA
Our Lab in San Jose, is a growing analytical services company seeking qualified professionals to fill many current and anticipated senior and mid-level positions.
Most of these positions require, at a minimum, a PhD of Science degree in chemistry, computer sciences or related fields with at least five years of experience working in an analytical laboratory setting.
We are looking for exceptional science researchers to help us achieve our vision of being the best laboratory in our industry. If your career goals fit into this vision, please submit your resume via email listed below.
To apply, complete an application and email to: HR Email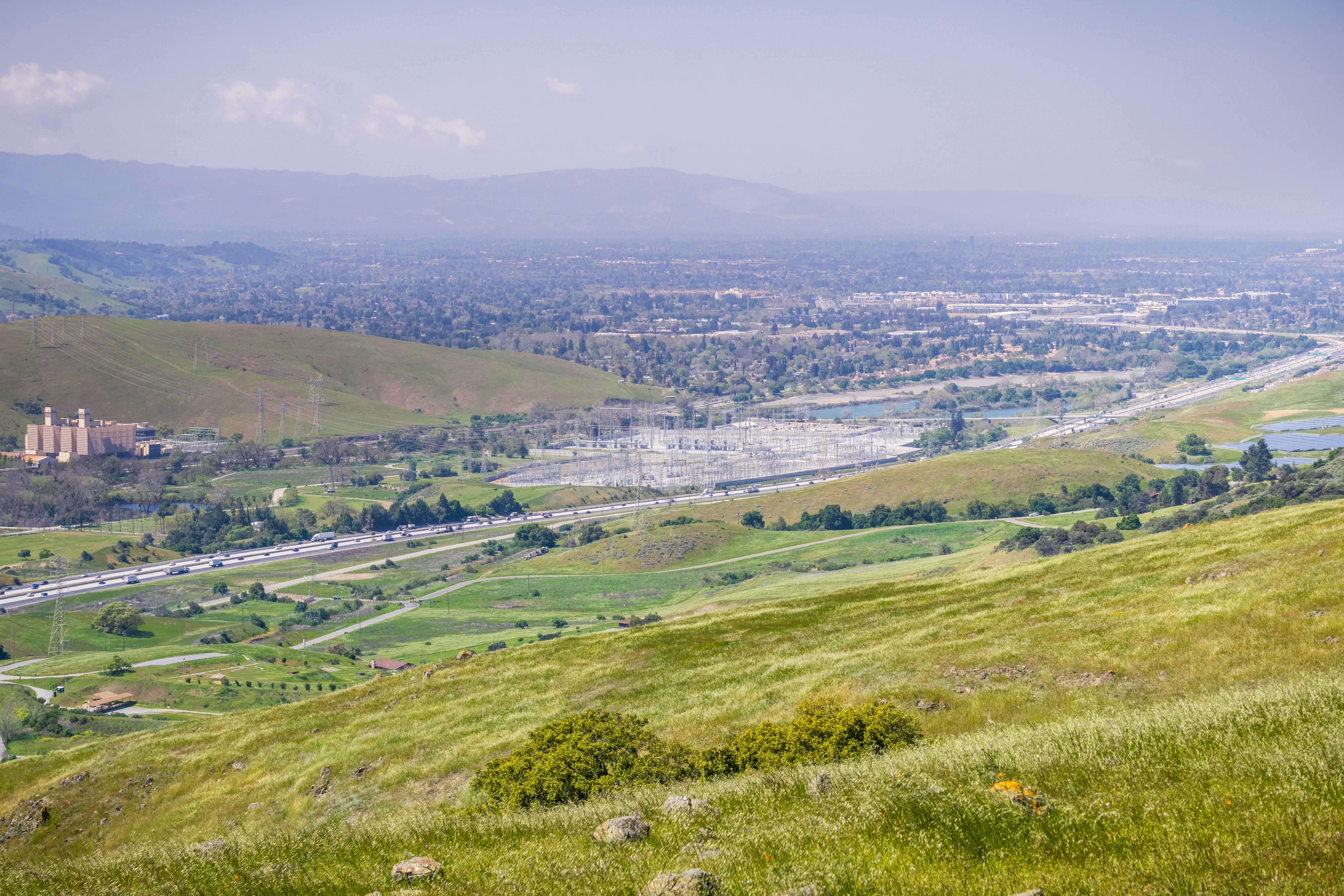 Analytical testing dots
18 Jobs Available:
LAST UPDATEDPOSITION(S)LOCATION
8/08/2021HPLC CHEMIST San Jose, CA
8/08/2021HPLC CHEMISTRochester, NY
8/08/2021GC GCMS CHEMIST San Jose, CA
5/23/2021Business Developer Territory Manager San Jose, CA
5/23/2021Regional Sales Specialist Kelso, WA
6/02/2021SCIENTIST I San Jose, CA
7/11/2021CERTIFIED INDUSTRIAL HYGIENIST Simi Valley, CA
7/11/2021SVG ANALYST Jacksonville, FL
7/11/2021GC GCMS CHEMIST Jacksonville, FL
8/16/2021WEBMASTER San Jose, CA
7/11/2021LABORATORY DIRECTOR Houston, TX
7/11/2021GMP QUALITY ASSURANCE ASSISTANT Kelso, WA
7/12/2021PROJECT MANAGER Kelso, WA
7/27/2021ANALYST III San Jose, CA
7/27/2021Analyst I San Jose, CA
7/29/2021ANALYST Tucson, AZ
8/08/2021ANALYST III WET CHEMISTRY Rochester, NY
8/08/2021ANALYST III METALS Rochester, NY
Analytical testing dots
Benefits
Columbia Analytical is an employee-owned, Equal Opportunity Employer and offers a comprehensive benefits and employment package, including the following:
Stock ownership in our company through our Employee Stock Ownership Plan (ESOP)
401(k) Program
Comprehensive medical, dental and vision insurance
Flexible Spending Account (FSA)
Employer-paid Life, Accidental Death and Dismemberment (AD&D), and Long-Term Disability Insurance
Supplemental Life and AD&D Insurance
Tuition reimbursement and CAS University education program
Domestic partner benefits